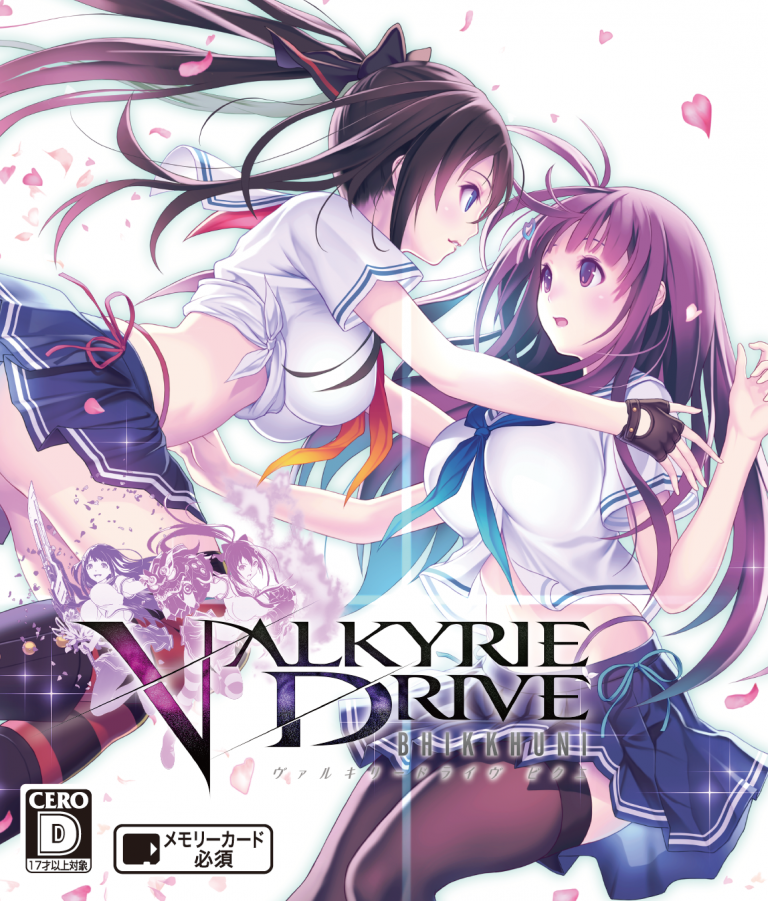 Timeframe: 2015
Company: PQube Games
---
A mysterious illness suddenly broke out in girls in their teens and twenties, enhancing them mentally and granting them the ability to change their bodies into highly lethal weapons. The cause of the illness was a virus, currently classified into two types: the "A-Virus" and "V-Virus".
The world government enacted a law to care for patients infected with the Virus. Five secret artificial islands were established to quarantine the infected patients. One such quarantine island: Bhikkhuni, the island famous for successfully controlling the "V-Virus". Girls who enroll in Bhikkhuni's school can overcome the virus. And thus, it is a school with many hopeful applicants.
Among them is a pair of sisters infected with the "V-Virus". The elder Rinka Kagurazaka, whose innocent grace hides power within. The younger Ranka Kagurazaka, whose outgoing energy belies her frailty.
They are still unaware that there is only one way to control the virus.
And that is… for infected patients to battle each other.
To battle amongst themselves.