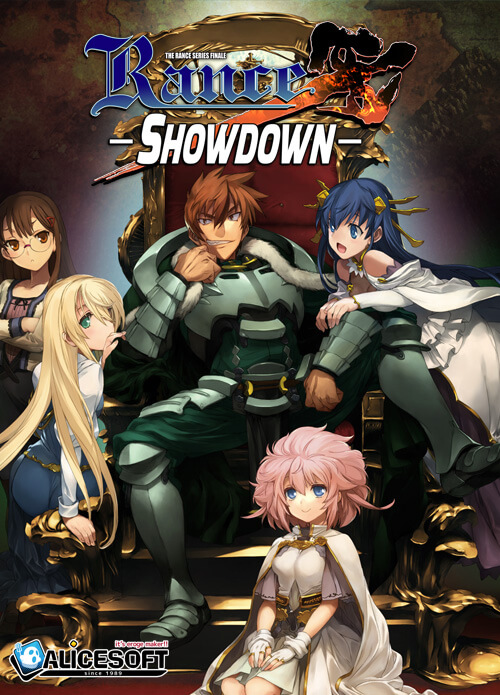 Timeframe: TBA
Company: MangaGamer
---
Humans and monsters shared the Continent in a delicate balance for over a thousand years, but it all came crashing down.
The most powerful fiend, Kayblis, seized power over the Monster Realm and led a colossal army on an invasion of the Human Realm. Unable to stop quarreling amongst themselves, the human nations were trampled.
Two weeks after the war began, the death toll for humanity reached approximately 12,000,000.
Yet mankind still couldn't unite, and the turmoil between the world's leaders continued. Just as the demise of humanity, the worst case scenario, weighed heavy on everyone's minds…
"Everyone should just work for me. I'll crush that Monster Army no problem."
It was Rance, back from an adventure with his companion, Sill.