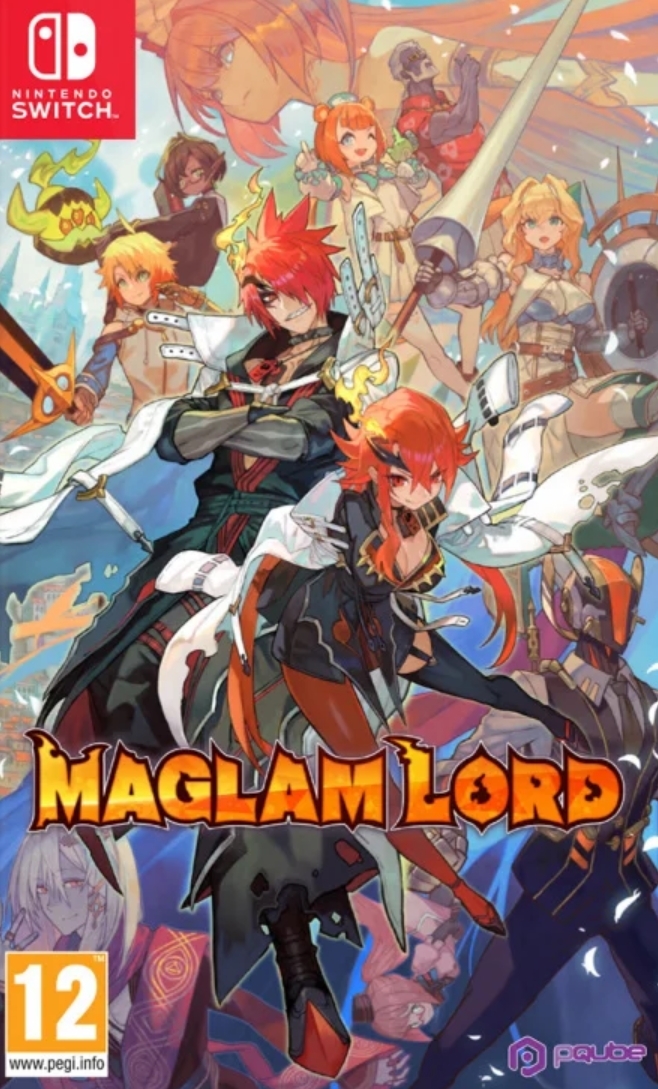 Timeframe: 2022
Company: PQube Games
---
Waking up in a new world, you discover that you are the last of your species… an endangered Demon Lord, powerless and alone. Embark on a quest to restore your powers and reclaim your former glory.
Forging mythic blades and unbreakable bonds, Maglam Lord combines action RPG elements such as real-time hack 'n slash combat with dating sim mechanics and story-telling.
Brought to you by D3P and developers Felistella, with writing by Kei Miyakozuki of Summon Night fame, and stunning character designs and illustrations by Fate Grand Order artist, Lack!