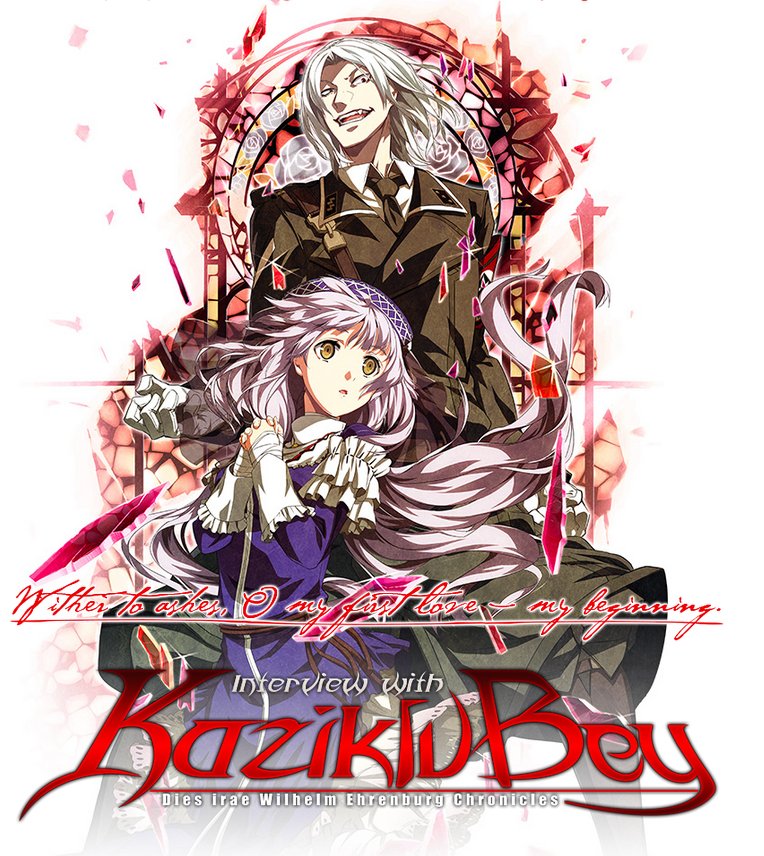 Timeframe: 2018
Company: Views Co., Ltd
---
"My mother was my sister."
Brooklyn, New York – The man who sat across the interviewer at the vampire bar known as the "Borges House" began his story with those odd words.
Following the end World War II, the pallid SS officer traversed the globe to many a raging battlefield, leaving carnage unforeseen in his wake.
The vampire of the battlefield. The wandering Hakenkreuz.
Though his saga was passed down as naught but a stale ghost story, it was no mere urban legend.
For he was Wilhelm Ehrenburg – hunted in absolute secrecy by the UN as a remnant of the Third Reich, enemy of the world, and one of the infamous members of the demonic Longinus Dreizehn Orden.